Support Report
Winter 2018 - Improving Behavior: Know your ABC's
When we attempt to improve behavior, it is important to consider the circumstances and interactions that have set up the current pattern of behavior. Something about it works well enough for them to continue doing it so we have to identify why it works and teach a better way of doing things. This requires effort, consistency and focus.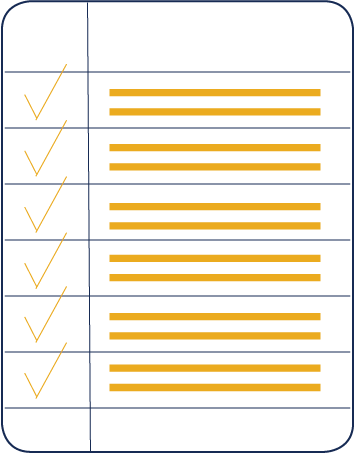 Step 1: What is the behavior you wish to change?
Consider its impact and where you want to see it go.
Is it a challenging behavior you want to decrease?
Is it a positive behavior you want to increase?
Will changing this behavior benefit the person in a meaningful way, or will it just be a relief to others around them?
Read the full Winter 2018 Support Report
Support Report Archive