Support Report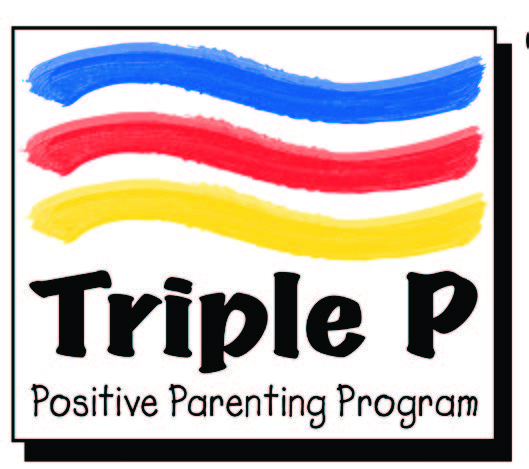 Download a copy of the Summer 2019 report report.
Positive Behavior Support Program is partnering with the WV Family-to-Family Program to become certified practitioners in Triple P Stepping Stones; an evidence-based parenting education program.
WHAT IS TRIPLE P?
Triple P aims to improve not only behavior of children but the family environment as a whole. It is a toolbox of parenting strategies and goal setting that can be individualized to meet your family's needs. It is all about making Triple P work for you.
Read the full Summer 2019 Support Report
Support Report Archive