Support Report
Download a copy of the Fall 2019 Support Report (PDF)
Helping Kids Navigate the Way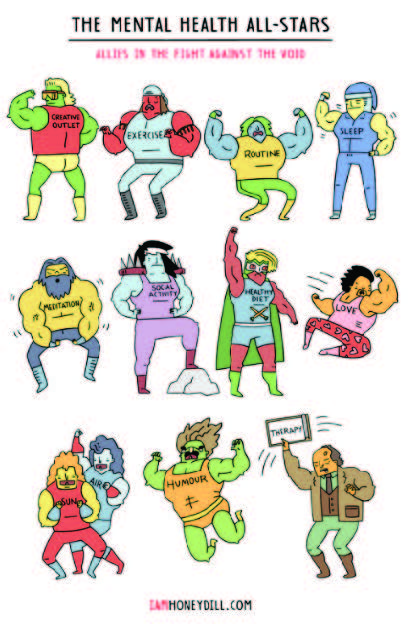 Growing up is tough. Children face many tests and triumphs as they learn about life and progress toward physical, emotional and social maturity. For children with complex needs, growing up can be even tougher.
According to the World Health Organization (WHO):
10-20 percent of children and adolescents experience mental disorders
Half of all mental illnesses begin by age 14
Some tips to help these kids along the way to adulthood include:
Create house rules together using simple words and pictures, and post these rules in a common area
Ensure kids have a safe, quiet place to relax when they are feeling emotionally overwhelmed
Look for times children are succeeding and praise them
Focus on their unique strengths and interests and incorporate these into learning new skills
Ensure kids have a healthy diet, plenty of sleep, feel loved and safe and have regular opportunities for exercise and creative expressions such as art or music.
View full version of the Fall 2019 Support Report
Support Report Archive